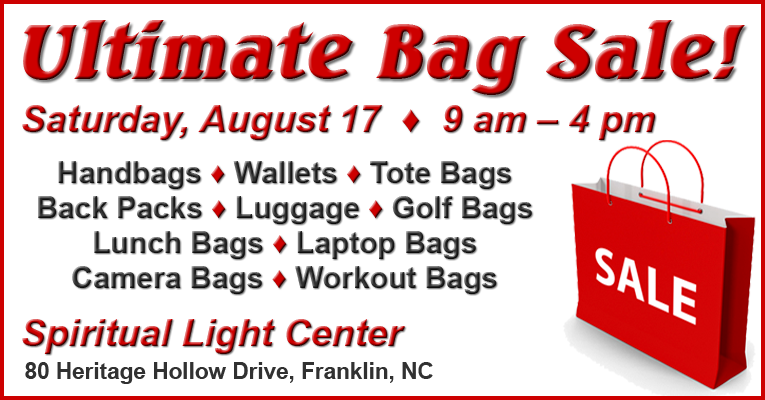 Upcoming Sunday Speakers
August 18, 11 a.m.
This is our Annual Membership Meeting! We will meet in the Fellowship Hall to discuss important issues impacting the Spiritual Light Center, including electing two board members. There will be NO REGULAR MEETING IN THE CHAPEL. Everyone is welcome to attend and speak, however only members can vote. Come join us!
August 25, 11 a.m. Pot luck luncheon after the service.
Rev. Michele Laub holds her Master's Degree in Mental Health and School Counseling, and has been a psychotherapist for over 20 years. She is certified in several fields, as well as being a Religious Science practitioner. She will be sharing with us on "All There Is Is Love."
Our Vision
The Spiritual Light Center is a peaceful and joyful fellowship of individuals, centered in love, dedicated to the God within, and honoring the many paths to truth.
Our Mission
We seek to develop our highest selves by continuous sharing of spiritual ideas, in an environment of unconditional love and respect for others.